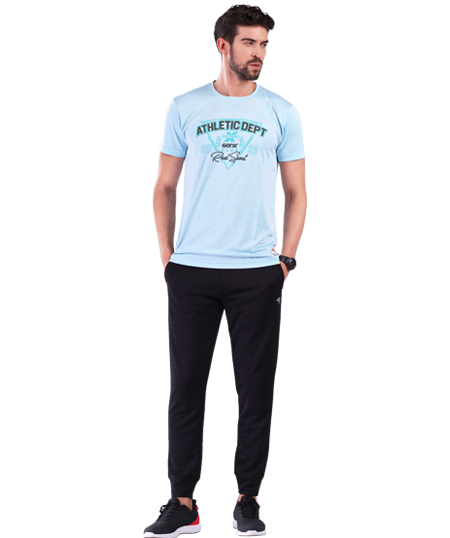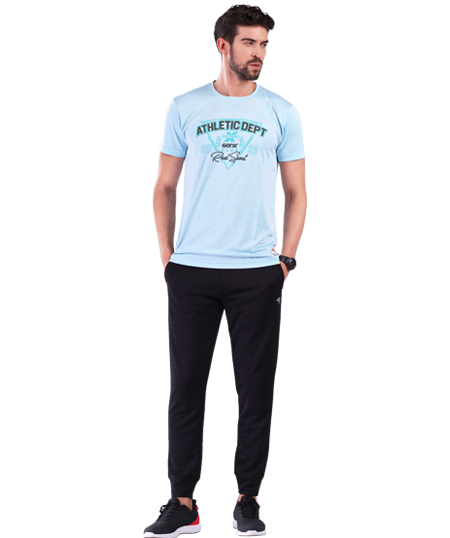 ID - 3011
---
Product Details
CHEST PRINT T-SHIRT
RIBBED NECK BAND SITS SOFTER IN YOUR NECK.
PRINTED GRAPHICS IN THE CHEST SETS YOU OUT FROM THE CROWD.
ULTRA-DURABLE & SOFT FABRIC MAKES YOU FEEL EASE.
---
---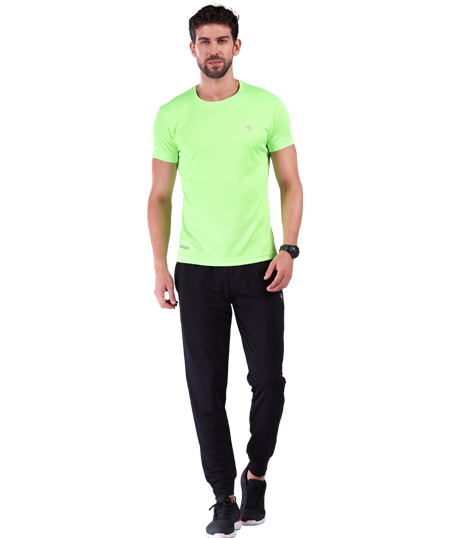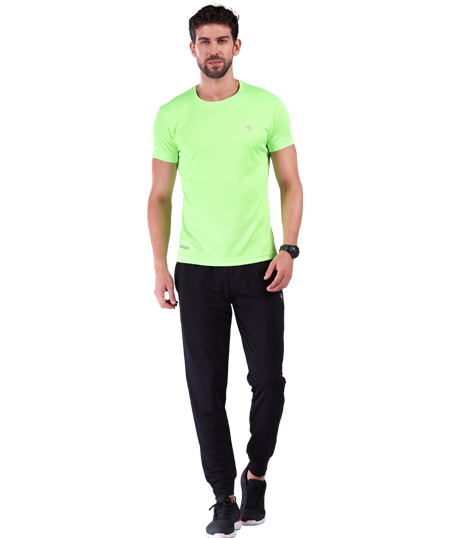 ID - 3012
---
Product Details
R-NECK (HEX) T-SHIRT
THIS FOOTBALL KNIT FABRIC ALLOWS THE AIR TO FLOW EASY WHICH MAKES YOU SWEAT FREE DURING LONG ACTIVITIES.
SEAMLESS NECK RIB SITS SOFTER.
KNIT STRUCTURE MAKES YOU TO USE THIS EVEN REGULAR.
---
---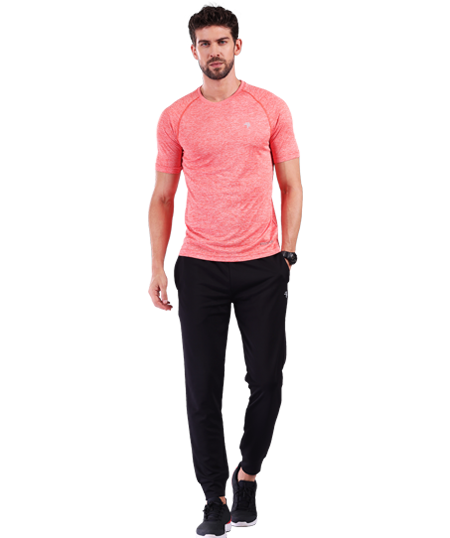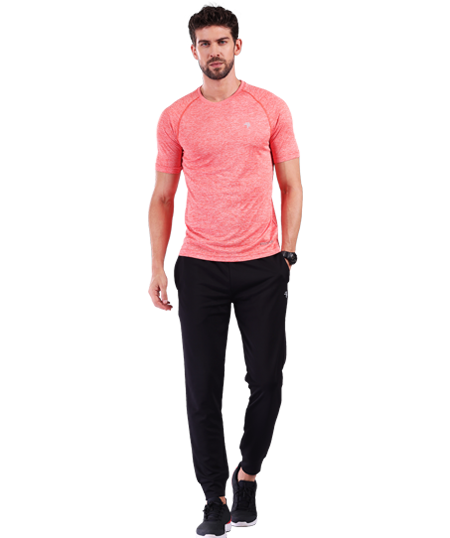 ID - 3013
---
Product Details
RAGLAN T-SHIRT
THE RAGLAN SHAPE OF THE SLEEVE PROVIDES MORE FREEDOM OF MOVEMENT.
SINGLE JERSEY POLY FABRIC WICKS THE MOISTURE OUT.
GO OUT WITH SLIGHTLY MORE CASUAL & SPORTY LOOK.
---
---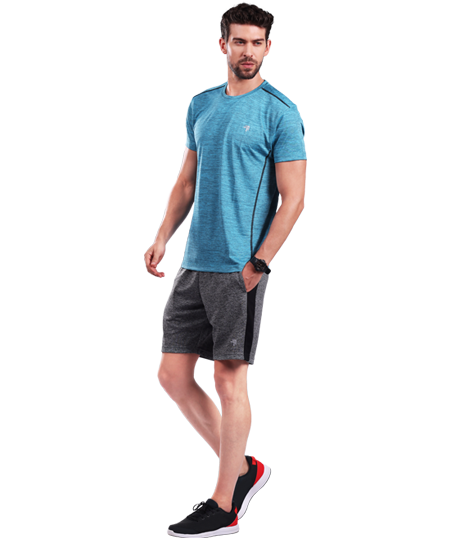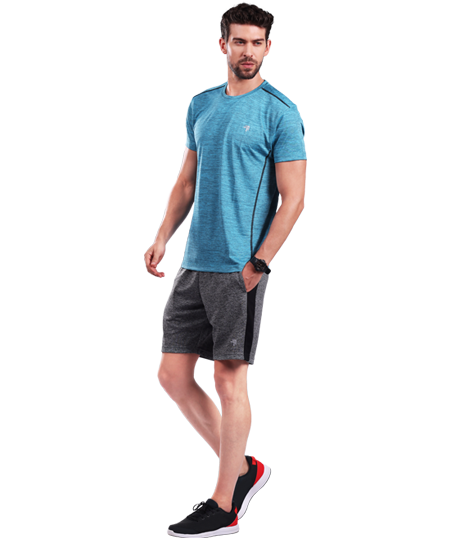 ID - 3014
---
Product Details
R-NECK (SEAM) T-SHIRT
THE STYLE ENSURES YOUR RELAXED FIT.
DISCAT POLY FABRIC WITH SEAMS MAKES YOUR STRETCH FUN.
IT DRIES THAT QUICK MAKES YOUR SWEAT FUN.
---
---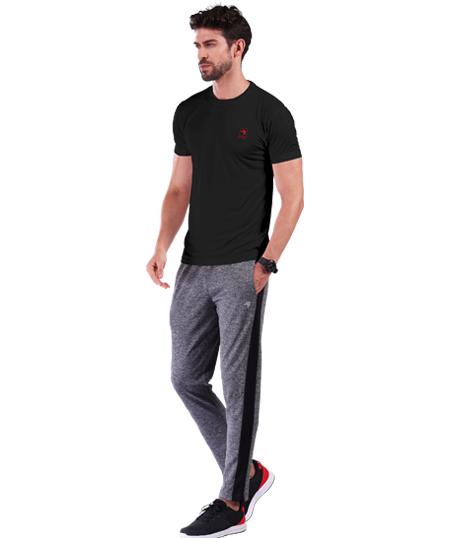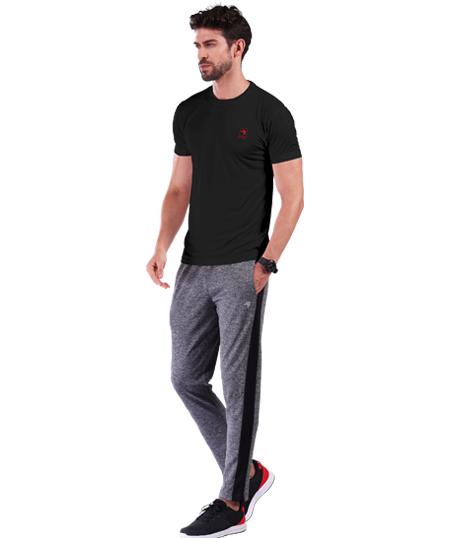 ID - 3015
---
Product Details
R-NECK T-SHIRT
DURABLE MICRO POLY MAKES YOU FEEL FRESH THROUGHOUT.
HD PRINTED INSSTADRY LOGO MAKES YOUR APPERANCE BOLD.
APART FROM DRYING, FIBRE ENSURES SAFETY MAKING YOUR SKIN FREE FROM RASHES.
---
---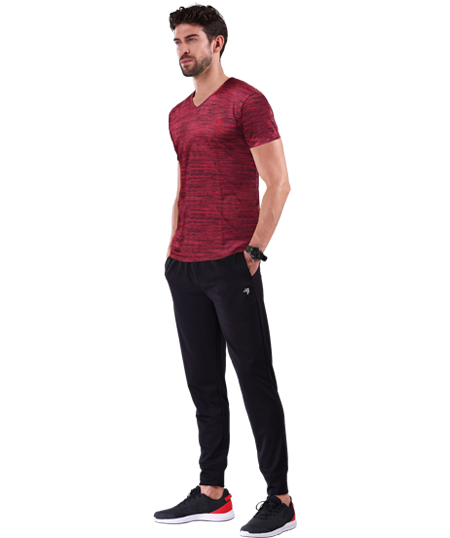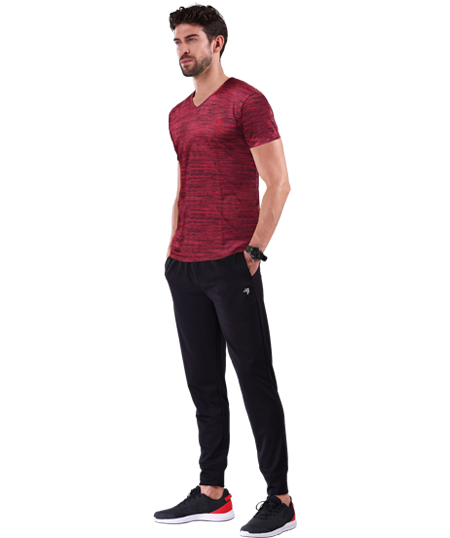 ID - 3016
---
Product Details
V-NECK T-SHIRT
UNIQUE CATONIC KNIT MAKES THE FABRIC TO BREATHE EASIER.
SOLID V-NECK RIB SUITS YOUR SKIN THAT PERFECT.
MOISTURE WICKING TECH ENSURES YOUR HYGIENE.
---
---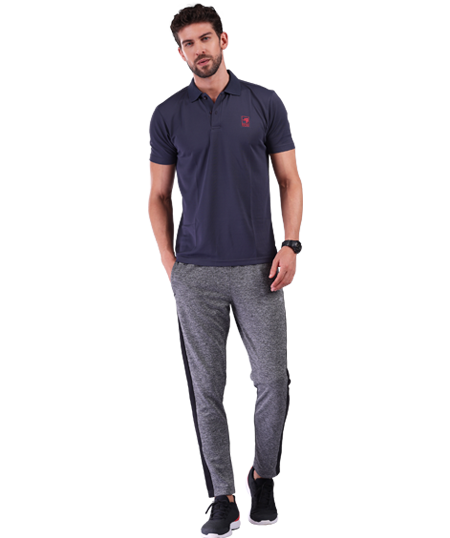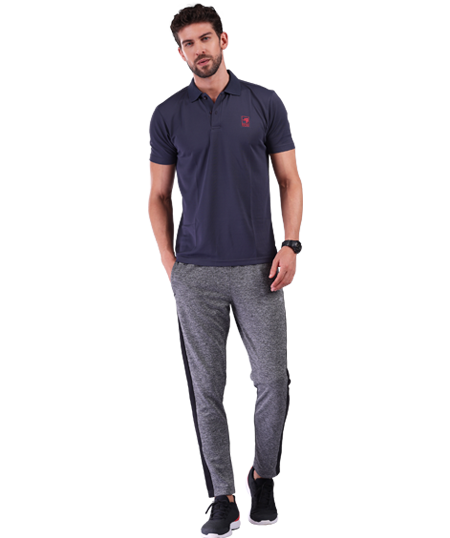 ID - 4011
---
Product Details
COLLAR T-SHIRT
ACTIVE COLLAR T-SHIRT FOR YOUR DAILY WORKOUT.
TINY AIR POCKETS MAKE YOU FEEL LIGHT BY ALLOWING THE AIR FLOW EASIER.
CAN CHOOSE FROM THE VARIETY OF COLOURS AVAILABLE.
---
---
ID - 2011 - Singlet
---
Product Details
Sleevless T-shirt
Sleevless pattern helps you out for the maximum everyday workouts.
The mini air-pockets in the poly fibre makes your sweat to evaporate quicker.
Contrast coloured neck rib and cuts make you look more active.
---
---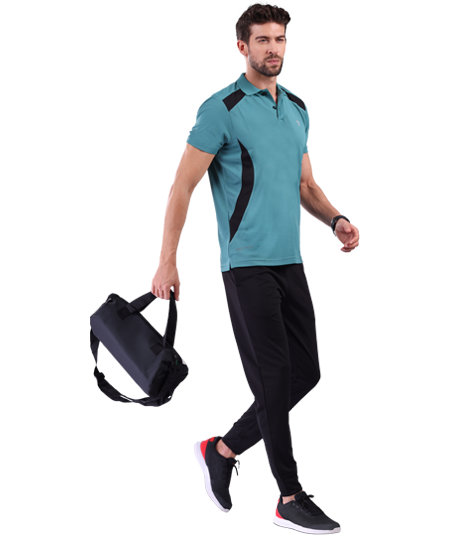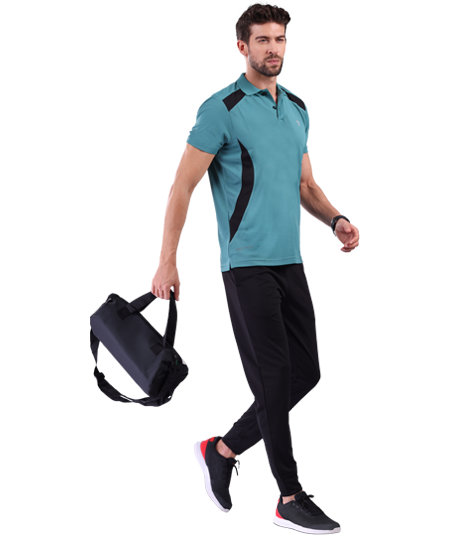 ID - 4012
---
Product Details
COLLAR(SEAM) T-SHIRT
DURABLE MICRO POLY MAKES YOU FEEL FRESH THROUGHOUT.
HD FUSED LOGO AND ATTRACTIVE COLOURS ENHANCES THE LOOK
UNIQUE FIBRE ENSURES RASH FREE SKIN
---
---